Businesses expect exceptional service and total reliability which is why they call Chauffeur Melbourne for their corporate travel needs.
Chauffeur Melbourne specialises in private car hire in Melbourne for business travel and airport transfers. Whether you need a chauffeur transfer service to the airport for business travel or you are hosting an event or corporate entertaining, we can partner with your company for a door to door transport service like no other.
Our corporate cars Melbourne are designed to transport you comfortably and with ease so that you can enjoy a wonderful meal with colleagues or entertain clients without the trouble of worrying about how to get there, fighting traffic or looking for a parking space. We can pick you up from your office or hotel and drive you to the venue in style.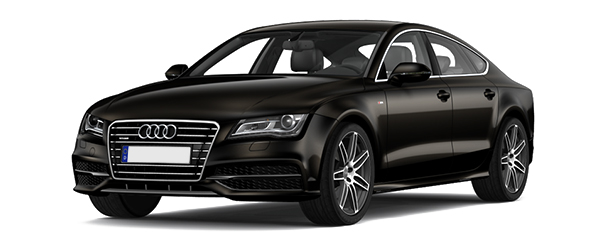 A chauffeured-driven corporate car Melbourne adds a level of professionalism and sophistication to your business dealings with clients. Hiring a corporate car from Chauffeur Melbourne means your clients are treated to a quality service and unique chauffeured experience that cannot be achieved when driving yourself. And there is nothing more distinctive than an executive arriving at the airport in a chauffeured driven corporate car.
Our Melbourne corporate cars service is tailored to businesses of all sizes with a transport solution to meet every need.
Our stress free airport transfers guarantee to get you to the airport with plenty of time ahead of your flight. And a driver will be waiting on your return to personally greet you and escort you to a nearby waiting vehicle for the quiet, private drive to your next stop.
Our attention to detail is what sets us apart from the others. We provide transport across Melbourne and surrounding suburbs, regardless of distance. Our modern fleet of luxury class vehicles – from Mercedes to Jaguar – are driven by our team of professional chauffeurs who strive to meet our high standards of customer service.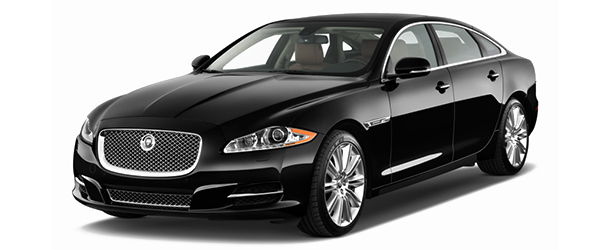 First impressions count which is why our well-presented and courteous drivers deliver a professional and friendly service every time.
Our trusted and professional executive luxury transport service has been relied on by countless corporate travelers across Melbourne. We understand the importance of work travel time – a time to make private calls, send emails and prepare for meetings. Our chauffeurs ensure a quiet working space so your business travel is relaxed.
Your needs are at the heart of the reliable executive private hire service we provide.
We also offer corporate accounts that can be paid over a billing cycle of your choice, for your convenience.
Chauffeur Melbourne's corporate cars are the impeccable private car hire service you need to take you from airport transfers to meetings anywhere across Melbourne.