Melton Chauffeur Service
Melton & Surroundings a proudly Luxury Chauffeur Hire Service with Chauffeur Melbourne, Airport Transfers, Wine Tours, Private Driver, our chauffeured driven cars can drive you to any destination, as locally chauffeur car service offers great & affordable service most importantly you can count on being on time.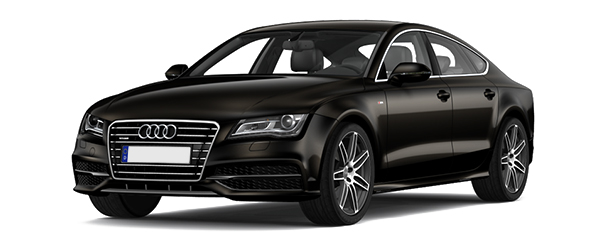 Melbourne Airport Transfers
Getting to Melton is easy with your driver, your chauffeured driver from will track all Melbourne Airport transfers flights.
Once your flight arrive your driver will be waiting for you inside at Melbourne Airport terminal.
Chauffeur Melbourne Proud it's self for being accredited with Melbourne Airport. You can always count on Chauffeur Melbourne to make your Airport Transfers with ease and stress free.
Reliable Melton Chauffeur Service
We take pride on our drivers & booking team, to track each booking is made by our clients for all type of transfers, we monitor & value your time, we have only handpicked chauffeur drivers who are Reliable. Try our Online Booking System now!! or Call us on 1300 972 066
Van Transfers with Driver
Booking a Van Transfer with Driver is very Simple, Just let us know how many bags or how many people you have you we will get, perfect vehicle for your transfers, Our mini bus hire with driver is perfect for Wine-tours to Yarra Valley or Redhill, we can even arrange to pick-up large groups for after the concert Rochford a day on the green.
Our fleet has 5, 6, 7, 8, 9, 10, 11, 12, 13, 14 seaters. You can "Rely" on Chauffeur Melbourne with all types of Van Transfers.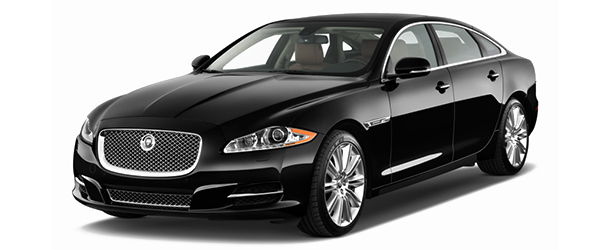 Private Car Service in Melton
Did you know chauffeured cars service is very popular and also known as Private Car Service. From going out on nice dinner in our fancy cars, you can impress some-one, having your private driver to chauffeured your around, imagine the class and your very own luxury cars, to choose from, you will get use to the private car service.
Wedding Car Hire in Melton
Getting Married ? You will need Chauffeured Car Hire, your answer is Chauffeur Melbourne, Our Luxury Chauffeur Driven Cars makes highlights, Our Chauffeur Wedding car hire in Melton can cater all types of Wedding Transfers.
Our fleet has many options and packages to choose from. You can hire us for late night after wedding transfers, guests pick-up's, you can even hire us for winery wedding transfers, call us to inquire on 1300 972 066
How to Book Your Chauffeur Car Service From Melton?
Making a booking is very simple, just let us know your pick-up address, if you need an SUV or Sedan, we will endeavour to cater everything, you either book online or you simply Call us on 1300 972 066